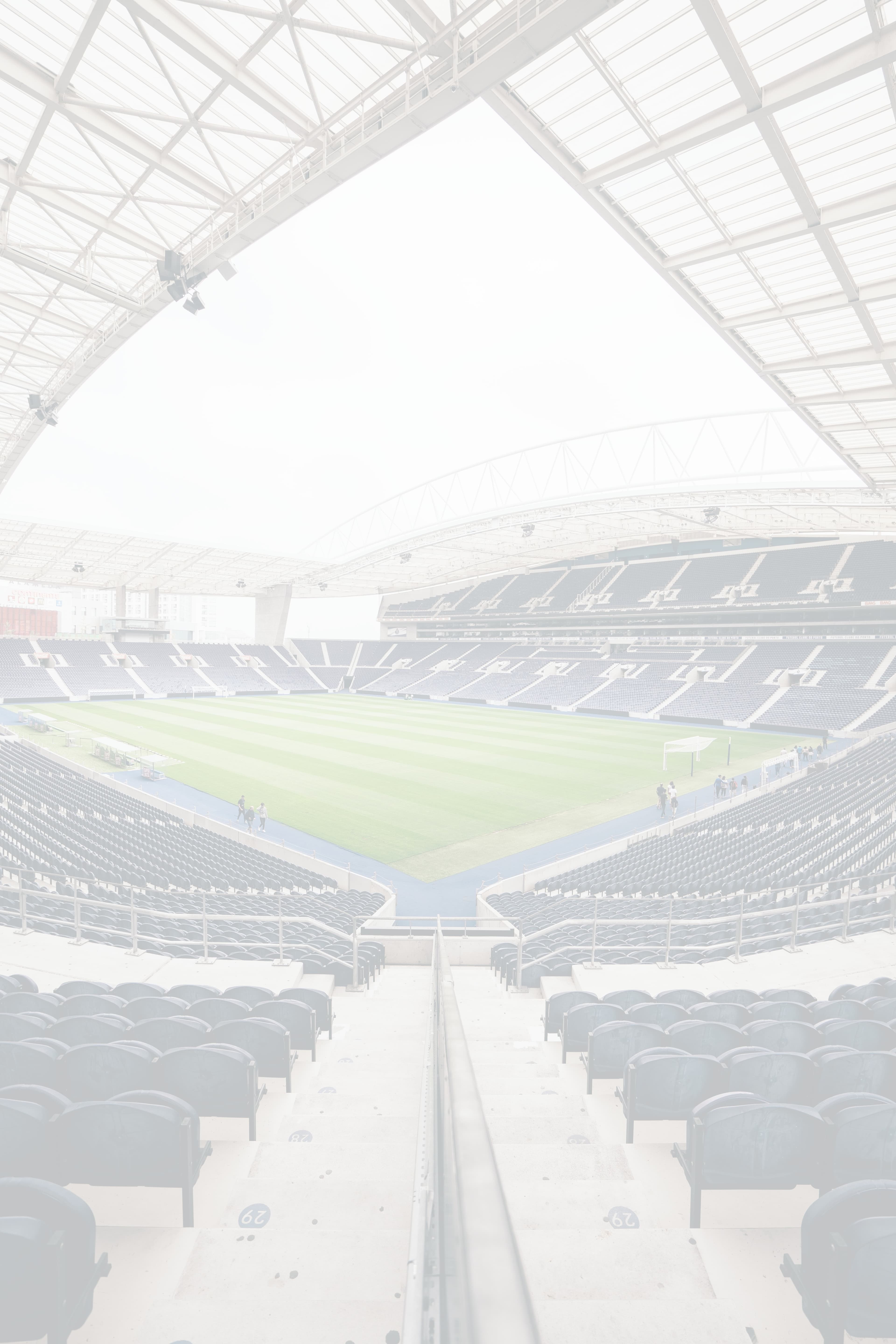 The right version for your device.
The new eBook from Insider Soccer Coaching comes with a multitude of interactivity: pop-up menus, navigation via buttons, additional information, and of course: drill animations! To make sure you get to experience the full Insider Soccer Coaching experience, we want to make sure that you find the right eBook version for your device.
Here you can find an overview over the two versions of our eBook. It shows for whom the EPUB offline version is suitable and who should better use the online app:
20% OFF
until the end of the year 2022 | powered by planet.training
the discount will be applied automatically during the payment process.
EPUB*
Offline-capable eBook
Easy download to your device
Easy opening with Books App (iOS)
Interactive
*Only suitable for Apple devices
DOWNLOAD EBOOK DEMO (iOS)
ONLY FOR USERS OF APPLE DEVICES WITH THE BOOKS APP
GIFT VOUCHER
Of course you can also gift the eBook to a friend, family member or anyone else that you think would like this revolutionary eBook as a present.
Simply purchase the gift voucher and you will be send a license key, which you can then put on the PDF voucher and gift to the lucky person.
The gift voucher can then be used by the recipient for any of the available versions.
MORE ABOUT THE VOUCHER
EVERYONE WHO WANTS TO MAKE A COACH HAPPY
FAQs
Still not sure which version is right for you or what happens after you buy the eBook? Our FAQs should answer most of your questions. If you still have some more questions for us, you are welcome to contact us at support@insidesoccercoaching.com
Is there a tutorial on how to buy the online-app (incl. using a discount code)?
Why is the offline EPUB format only recommended for Apple devices?
There is a rather simple reason for this: The full interactivity of the EPUB-3 format of our eBook can currently only be used via the Books App from iOS (Apple). Unfortunately, other EPUB readers for Windows or Android have not yet proven to be good enough. As soon as this option is added, we will of course adapt our recommendations. Until then we would like to advise only Apple users to buy the EPUB.
To the Books App from Apple
I want to buy the EPUB for my own reader on a non-Apple device - is that possible?
We strongly advise against this as long as we are not 100% sure that other e-readers can sufficiently display our interactive eBook without any problems. As usual with digital products, there is unfortunately also no right of return on our eBook, since with first-time access all contents are immediately accessible.
I have one (or more) Apple device, but I prefer the online app - does it work?
Of course! The online app works on any device that has an internet connection. The advantage, even as an Apple user, of the online app is that the eBook can also be accessed on a second or third device.
Can I give the eBook to coaches that I am friends with?
Our eBook is protected by the current copyright. Unauthorized disclosure to third parties is prohibited and can be determined through an individual ID in the purchased eBook when it becomes known. So far we do not want to make use of that measure. Therefore we ask you for the benefit of all to recommend our eBook to your assistant coaches, but not to pass it on. Thanks a lot for your honest support!
Can the eBook be returned after purchase?
As usual with digital products, there is unfortunately no right of return on our eBook, since with first-time access all contents are immediately accessible. However, if you have technical issues and are not able to use or display the the book or if you have any questions, please feel free to contact us at support@insidesoccercoaching.com. Feedback on the eBook is always welcome!
I would like to publish my own ideas and coaching concepts in an eBook - How can I do that?
For this you best contact our eBook partner planet.training via the email support@insidesoccercoaching.com - one of the members of the friendly team will contact you as soon as possible. This is also possible for coaches from the sports handball, field hockey and volleyball.
Which software/app was used to create your drawings and animations?
For this we used the products of our partner planet.training. We can only recommend to have a look at the homepage of planet.training.
Who are the rights holders of the exercises & animations?
Design & Concept: Michael Bischof, Dietmar Blicker & Lukas Kwasniok
Graphic tool: planet.training - A product of Lumen Media Pte Ltd
I have further questions, where can I find the right answers?
The best way to do this is to go to our website https://insidesoccercoaching.com or contact us at support@insidesoccercoaching.com
What other coaches say about the eBook.
"This playbook offers a very good mix between principles and implementation, which gives the trainer a structure, provides suggestions for implementation and encourages the development of own ideas."
Head Coach - Germany (U20)