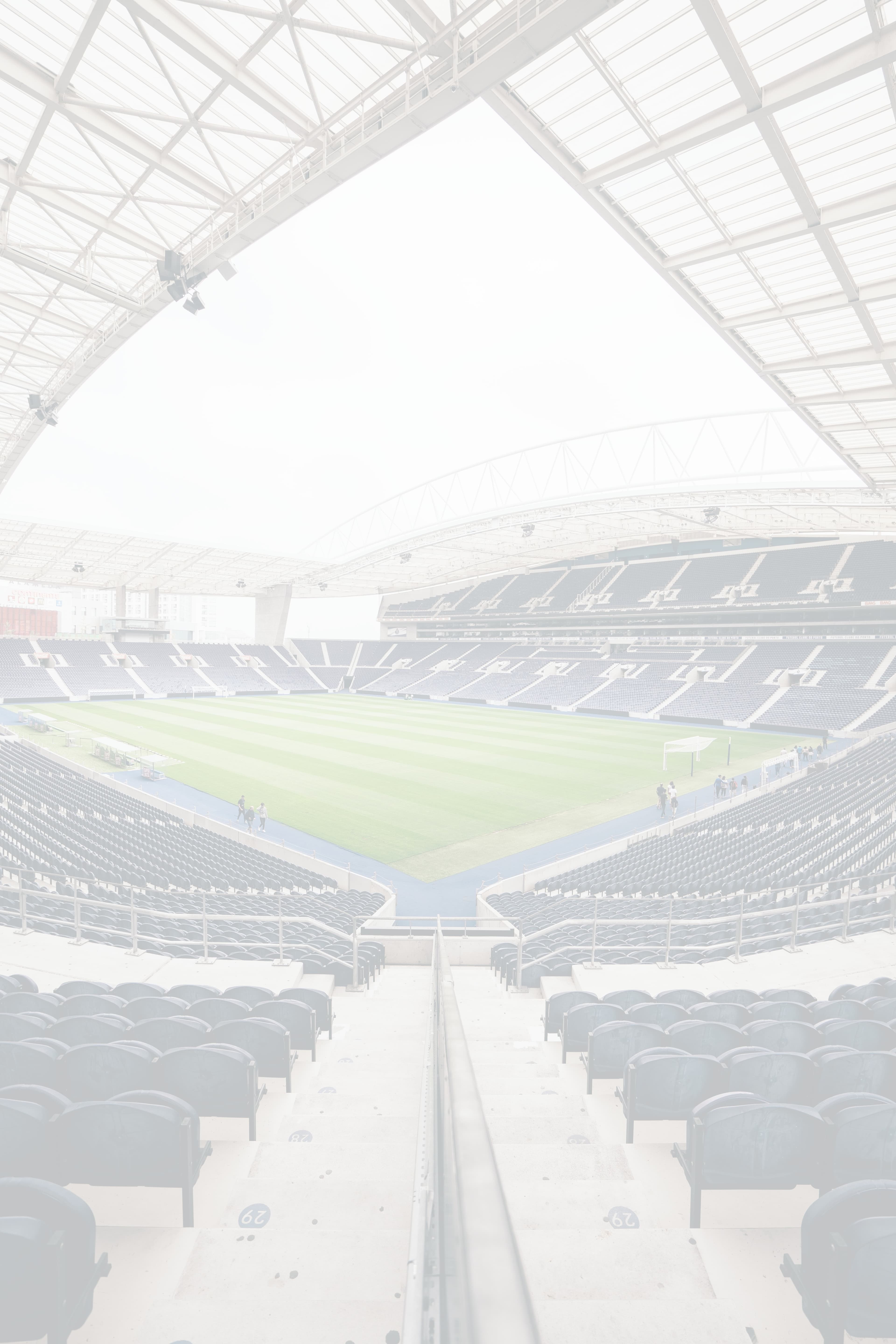 Manage your teams with planet.training
Your new eBook from Insider Soccer Coaching comes not only with a variety of features in the book itself but also with a connection to the planet.training Coaching App. As a planet.training member this allows you to use the drills from your eBook for your own training sessions!
On this page you will learn the most important facts about planet.training and how you can unlock the exercises from the book on the planet.training app.
One app for all coaching tasks.
One app for all coaching tasks.
With planet.training your training and season data is securely stored online, allowing you to access it from anywhere and on any device. That means you won't forget your important practice sheets or player info anymore. On top of that we provide all the features you need to document your coaching career.
So, what are you waiting for?
TEST FOR FREE
Efficient training planning & analysis.
Whether in training sessions or gamedays: With planet.training you get the most out of your teams. Create sessions plans and add ratings for practice and gameday performances, all with only a few clicks. After that, our app does the rest - At a glance, you can see what the strengths and weaknesses of your team are and can immediately take action.
GET STARTED FOR FREE
Unlock the Exercises in the App.
Ready to get started? Then only one step separates you from the Inside Soccer Coaching exercises inside the app. These are only accessible in the app for premium members of planet.training and owners of the eBook. That's why we need a little bit of information before we can unlock your account
Form: Unlock the eBook Exercises
Step 1: Just fill out the form
Simply fill out the form and our team will unlock the exercises as soon as possible.
You will receive a confirmation email from us as soon as this is done.
Step 2: Use planet.training button
As soon as you have been unlocked, and click on the planet.training button of an exercise inside the eBook, you should (if you are logged in to planet.training) have access to the exercise. With these exercises you can now plan your upcoming training sessions.
Tip: You can also use the search filter (magnifying glass in the database) to select the exercises of your eBooks.