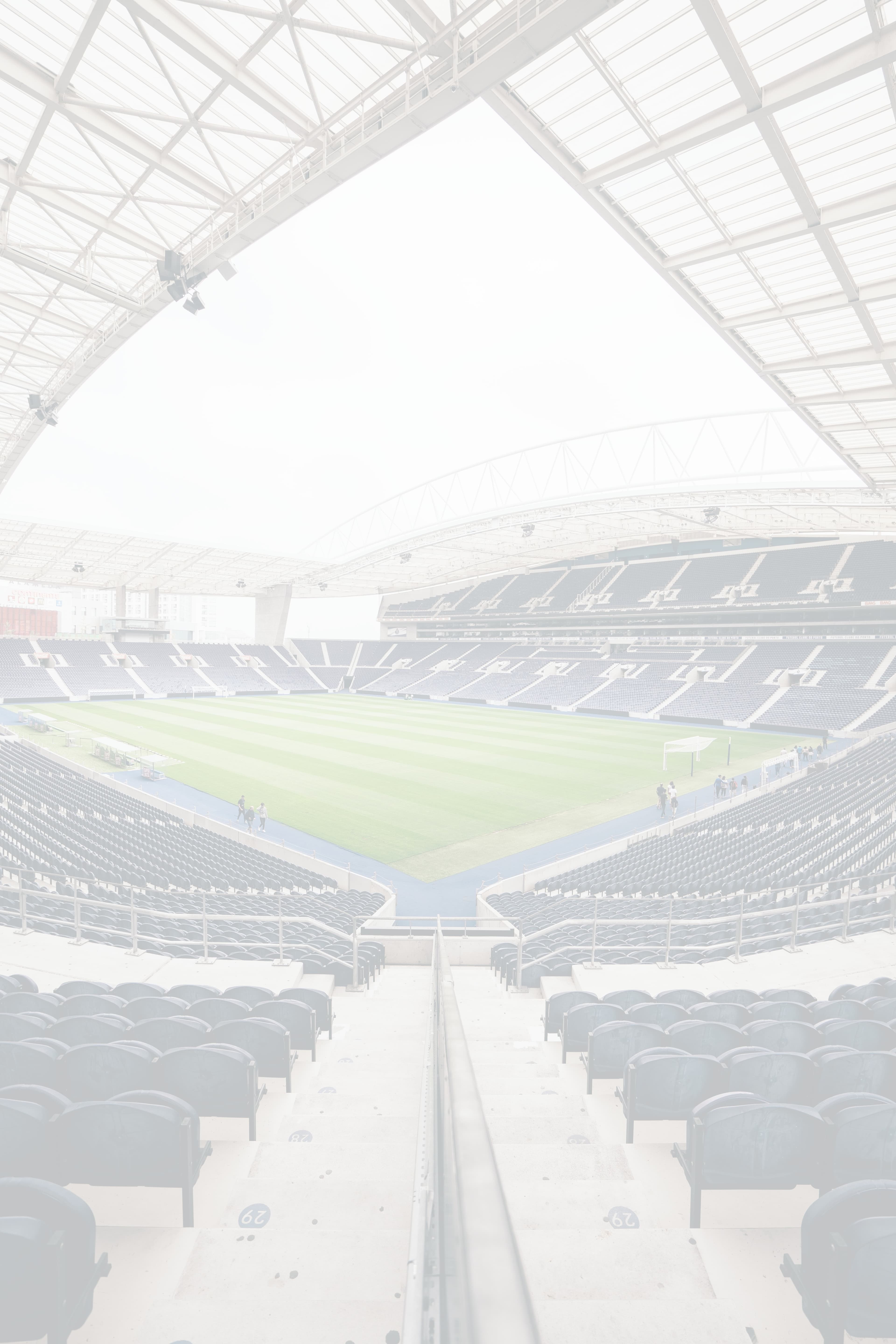 Gift the eBook to other coaches
Of course you can also gift the eBook to a friend, family member or anyone else that you think would like this revolutionary eBook as a present. At the end of the day, what is a better gift than a book full of knowledge - It will help coaches to improve their work on the field and make their players more efficient in front of the goal.
Here is a quick guide on how to purchase and use the gift voucher:
Step 1: Purchase a gift voucher
One app for all coaching tasks.
Simply purchase the gift voucher - After you've confirmed your payment you will receive an email which will contain a license key. This is the gift code.
Step 2: Use PDF Templates for gift code
Of course a gift should be nicely wrapped. If you want feel free to use our PDF templates. Simply copy and paste the license key presented in the email and save the change before you send it to the lucky coach.
DOWNLOAD PDF #1
DOWNLOAD PDF #2
Step 3: Gift the voucher
One app for all coaching tasks.
With the gift code and your pdf ready to go you can now send or hand the voucher to the lucky coach. Our PDF templates from step two have a small instruction on how to use the code. If the person needs a more detailed guide please send them to the tutorial below.
BUY THE EBOOK WITH A GIFT CODE