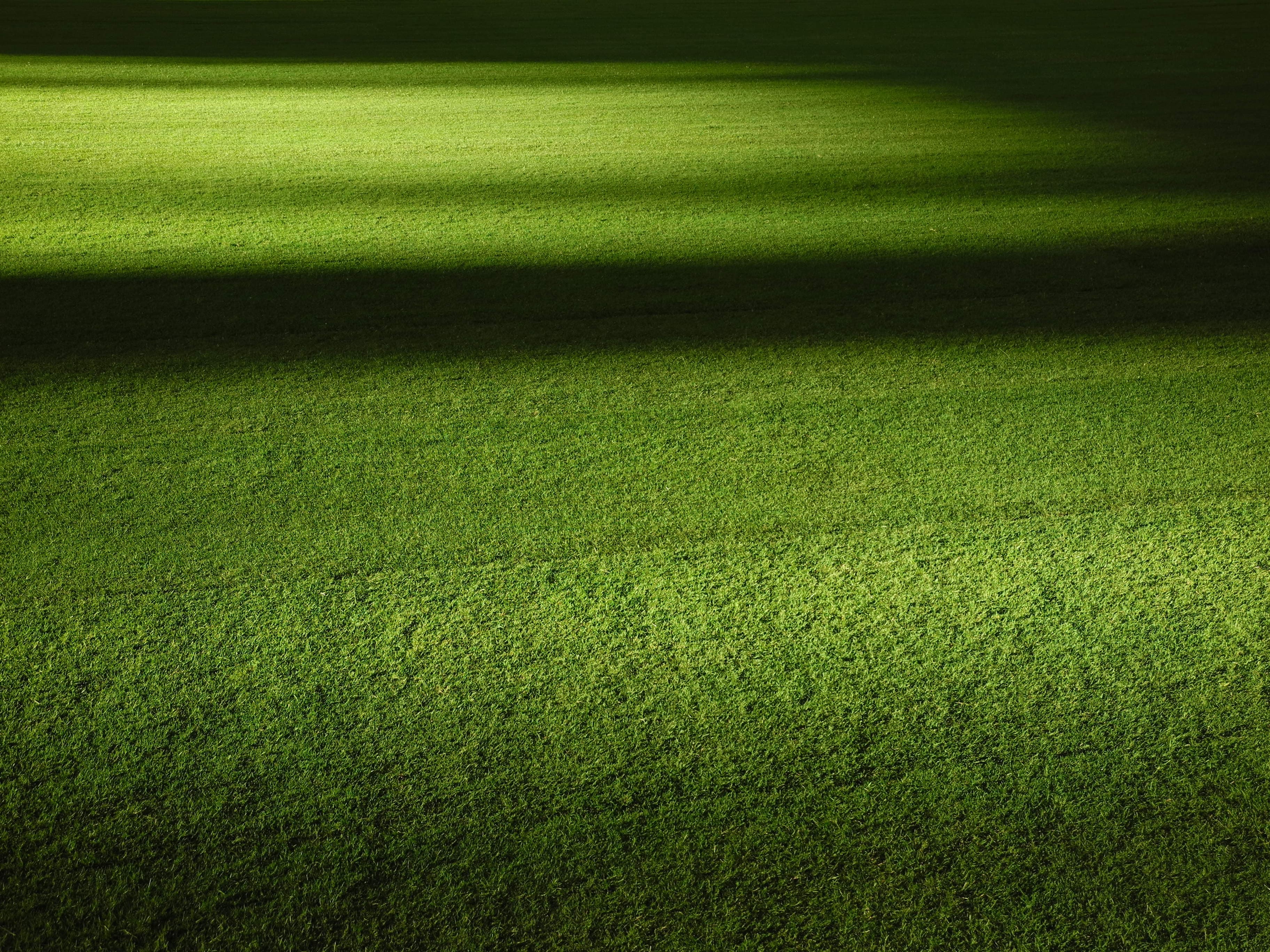 Start scoring more goals.
At Inside Soccer Coaching we introduce you to our revolutionary concept for soccer coaches - which is unique in Germany and around the globe. Buy the eBook now and start building your attack in the most comprehensive and systematic way!
BUY EBOOK 24,99$
The first coaching concept of its kind.
Developed by pros, applicable to all skill levels! The new eBook by Michael Bischof, Dietmar Blicker and Lukas Kwasniok follows an approach that is unique in international soccer. Soccer drills, that were often used randomly by coaches, are now regrouped based on the most frequently recurring game situations. Throughout the eBook coaches are taught comprehensive coaching methods, which end up giving the players more flexibility and a variety of options when controlling the ball in the end zone. 84 drills and years of coaching knowledge are all included in this systematically developed and world's first soccer playbook!
World's first soccer playbook
Soccer practice to go.
Our eBook offers coaching concepts that are not only explained in detail but are also presented in a clear and comprehensive way. In collaboration with planet.training we have drawn and animated every drill, so you know what to do on the training ground. 3D graphics and 2D animations illustrate every step of each drills
All exercises can be accessed from your device and therefore can easily be used directly on the pitch. The detailed coaching instructions prepare you in advance for interactions you might have with your players during practice. That's how you make your training more efficient than ever before.
Interactive design.
The many features and coaching tips are intended to strengthen your confidence as a coach, because that is the only you can really improve your team's skills and abilities. The Playbook is not only unique in terms of its content, but also regarding its features and interactive structure. The video gives you a glimpse of what awaits you inside our eBook.
What other coaches say about the eBook.
"This playbook offers a very good mix between principles and implementation, which gives the trainer a structure, provides suggestions for implementation and encourages the development of own ideas."
Head Coach - Germany (U20)
The Authors
With shared roots at the youth academy of the Karlsruher SC (Germany), Lukas Kwasniok, Michael Bischof and Dietmar Blicker have developed the first playbook in soccer. Thanks to numerous coaching licenses and years of experience in professional sports and science, the authors have designed the eBook to the highest standards.
MICHAEL BISCHOF
Sports Director
Karlsruher SC (Academy)
DIETMAR BLICKER
University Sports Director
Karlsruhe Institute of Technology
LUKAS KWASNIOK
Manage your teams with the #1 coaching app
Manage your teams with the #1 coaching app